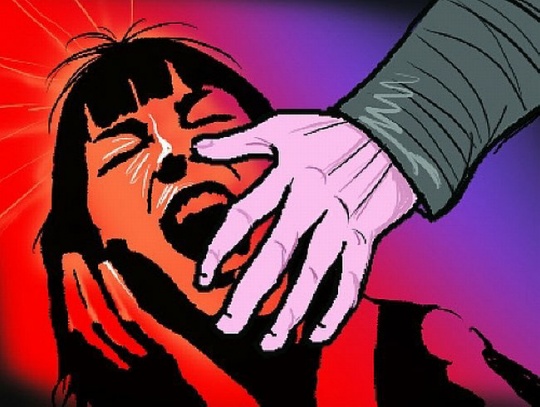 It's all weird things happening around this world !!
But i think this is what the most brutal thing happened in India .

The gang rape victim have been died of multiple organ failure on yesterday,

Dhamini, She was a 24-year old
physiotherapy student who was gang raped and assaulted in am moving bus on december 16.
Various protest were held in delhi against rape and women discrimination. I my opinion everything had failed in our country
Legal System Failed
Police Failed
Politics Failed
So called Leaders Failed
U failed
I Failed
Humanity Failed
Our Culture Failed
The Country Failed.
The entire system Failed !
May be tomorrow this may happen to our sister's and mother. We all have to struggle against the Political leaders protecting them, not only rapists, people protecting them also must be hanged !!
Various Protest's were in delhi again's this
The rapist's Must be Hanged